Tarja turunen y tuomas holopainen dating
First of all, congratulations on Shine. You worked on these songs after a tour with Nightwish that was full of problems: At the time I was just really anxious to do some songwriting. I think the "Tarja turunen y tuomas holopainen dating" came to me because it was such an emotional time; they were definitely influenced by those years.
You do sound very energetic this time around; I think many reviewers have pointed this out. Back then you put some of your demos back then on Myspace, which is how a lot of people became familiar with you as a solo artist.
I had a lot of confidence at the time. As a solo artist, I was working with a lot of very talented songwriters who were saying that I had a very good voice.
These are people who have worked with very big artists, so they gave me the encouragement I needed to try to use my voice in different ways. They helped me a lot to get the best performances I could possibly give.
Speaking of those collaborators; one of them worked with people like Madonna and Celine Dion.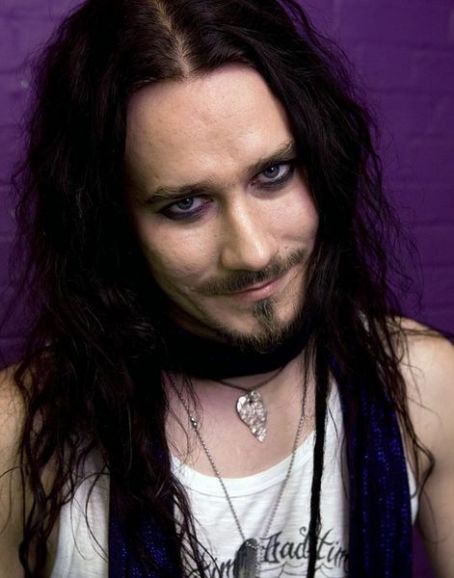 How did somebody coming from that mainstream pop realm shape the sound that ended up in Shine? It was just that everyone wanted to do something new and fresh. There are very personal elements in the album.
How much did working with these songwriters affect the lyrical aspect of your work, considering it dealt with something so personal?
When it came to that side of things, I was really free. They came in to help me.
I also needed people that could hear if my songs needed another structure. What I did was that I would sing the melody I had in my head, with them sitting at a piano interpreting what I was delivering.