6 shore road dress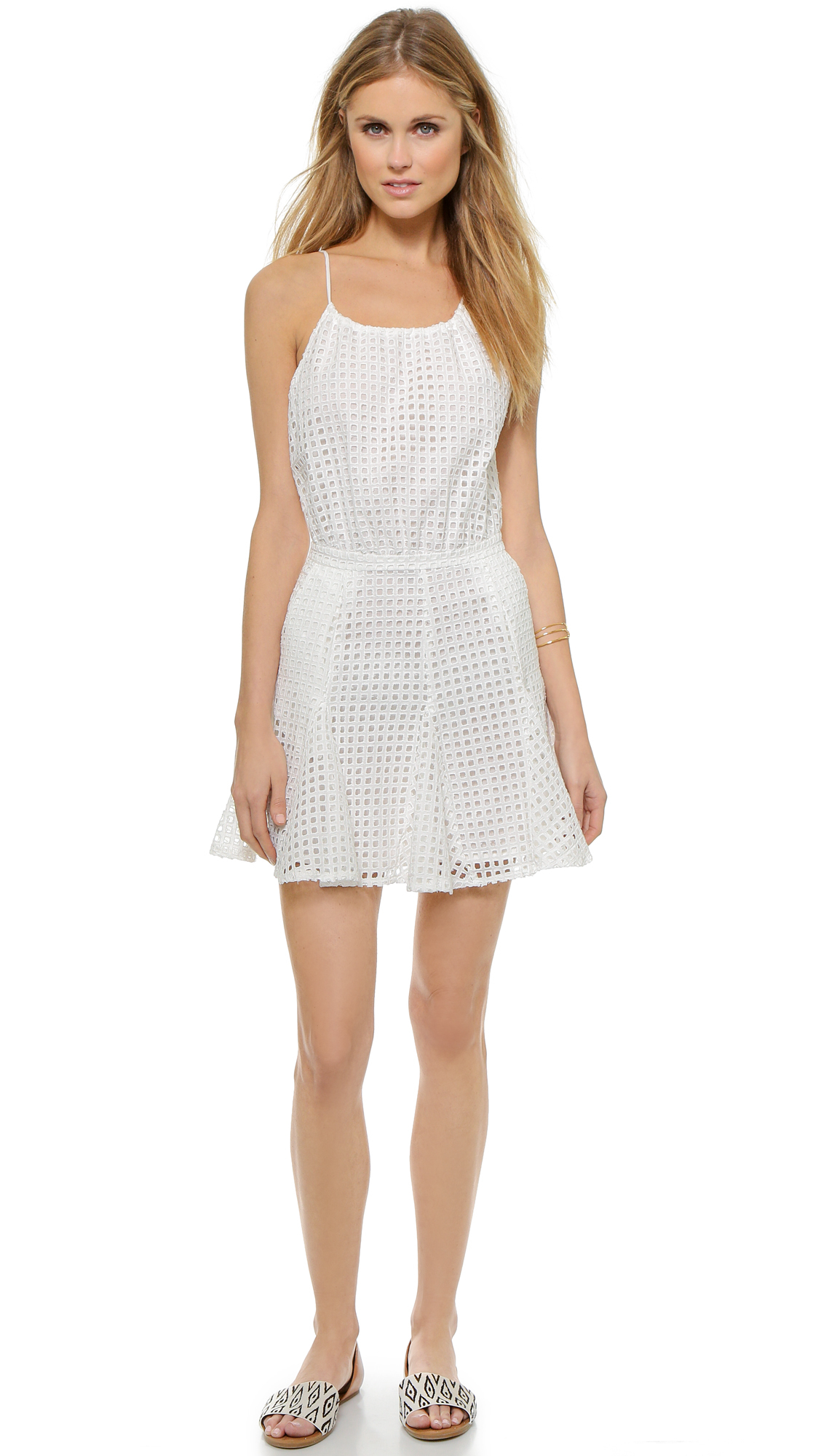 Born in India, raised in Hong Kong, and schooled in Panama, Pooja took inspiration from her travels and upbringing when creating the label. Pooja wanted to provide the perfect transitional pieces that could be worn both beachside and at your local hotspots.
She also placed specific emphasis on using responsibly sourced materials in 6 Shore Road designs and everything being made in the US. Pooja sought a partner with both the creative and technical know-how—as well as a deep understanding of retail— to deliver the desired experience.
Lastly, an easy to manage shoppable lookbook feature enriched the user journey of the new website. One Rockwell designers used scans from Slim Aarons books for inspiration regarding product imagery, editorial photography, and art direction.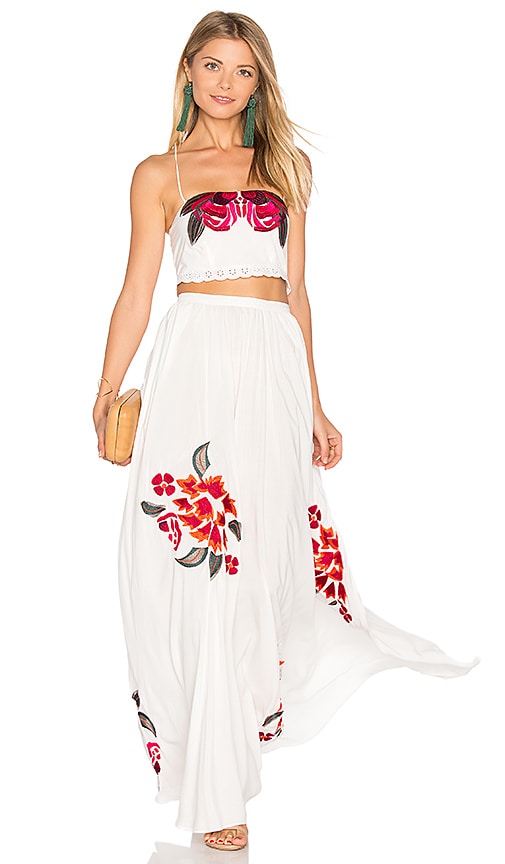 The One Rockwell creative team utilized pastel colors and custom beach icons to introduce an approachable and playful element to the sophisticated design. Multiple features were introduced to the product details page to solve the communication challenges around conveying the proper product fit and size to their consumers.